PaCT focusses on climate change, resource efficiency, wastewater and hazardous chemical management. By concentrating on these areas, we can better leverage our experiences and expertise and direct our resources towards sustainable textiles.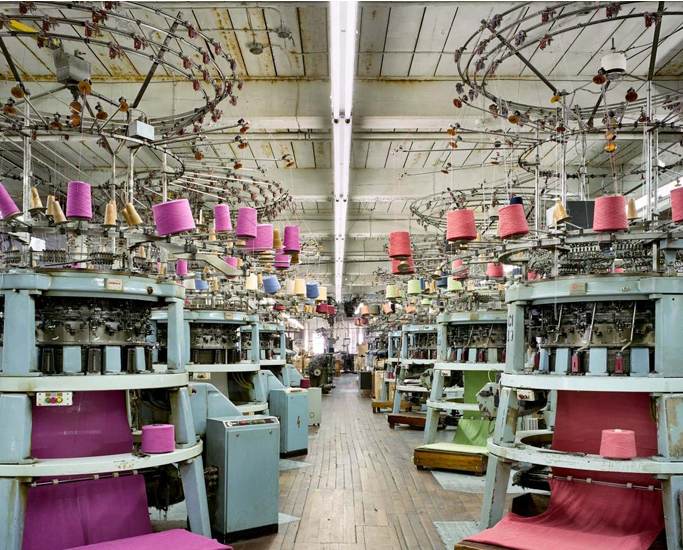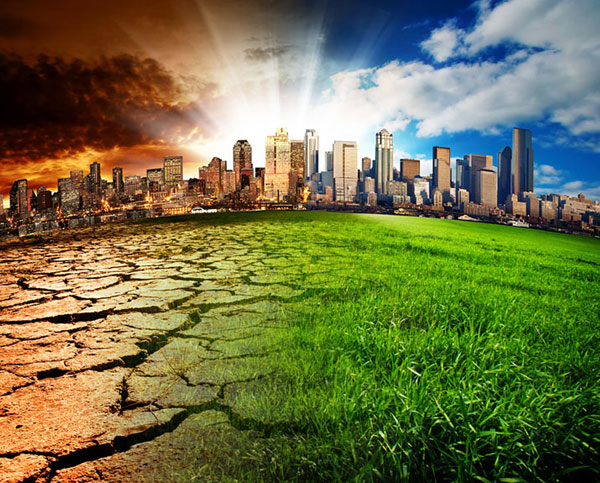 Climate change is one of the direst threats facing our world today. Our daily lives are being hindered due to this phenomenon and it is depriving us of our basic needs. Bangladesh is one of the most vulnerable countries due to climate change and natural disasters. Such is the case because of its geography. Many people are being forced into poverty as tornadoes, floods and the rising sea level are now currently a high threat to the livelihood of the people the country. This risk is now causing catastrophic events in Bangladesh as the country was ranked seventh on the 2019 Global Climate Risk Index.
PaCT is actively engaged in addressing climate change and in mitigating the adverse environmental impacts of the textile sector in Bangladesh. The program complies with the global priorities of the World Bank Group (WBG) and is aligned with the priorities of the Bangladesh Climate Change Strategy Action Plan (BCCSAP).
The Fashion Industry Charter for Climate Action was created with the support from UNFCCC (United Nations Framework Convention on Climate Change) with the vision of achieve net-zero emissions by 2050. Fashion industry stakeholders identified ways in which the broader textile, clothing and fashion industry can move towards a holistic commitment to climate action. This charter is committed to 30 per cent aggregate GHG emission reductions by 2030 and analyzing setting a decarbonization pathway for the fashion industry drawing on methodologies from the Science-Based Targets Initiative. The program is actively working towards supporting the industry to meet these goals.
For an industry to operate efficiently, its energy sources are a crucial element. Fossil fuels are becoming obsolete by the day as sustainable electrical production is being demanded globally, and low-carbon and clean power generation such as renewable energy sources are identified as a viable source of energy source.
A major bottleneck of the Bangladesh textile industry is the unreliability of energy from traditional fossil fuel sources. Natural gas connections are known to provide low pressures and grid electrical sources are prone to outages. As factories are moving towards meeting their green goals, clean and renewable energy sources are becoming more attractive.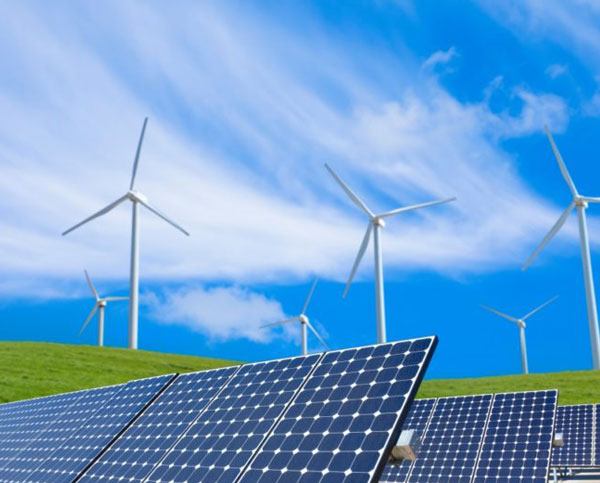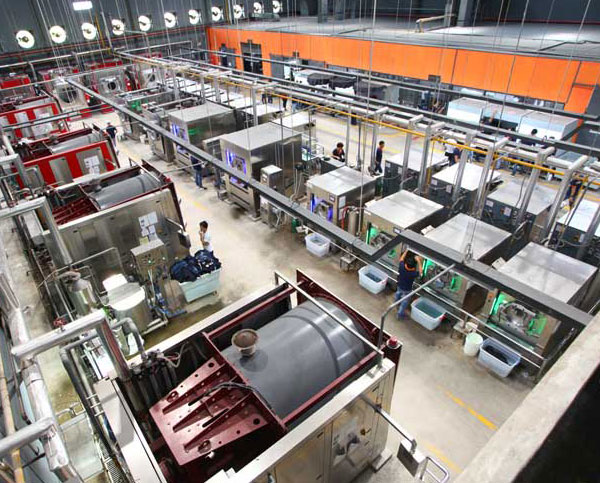 Resource efficiency refers to maximizing resources in such a manner that they are used effectively by an organization. The textile sector competitiveness can be improved by adoption resource efficient measures and PaCT is supporting textile factories in the Bangladesh textile sector to implement sustainable, resource efficient measures. 
Managing Wastewater & Hazardous Chemicals
As a holistic program, PaCT supports all elements of the supply chain in an effort to reduce wastewater generation, eliminate the use of hazardous chemicals, and adopt improved Chemical Management practices in the Bangladesh textile sector. PaCT is also working in line with the principles of the Zero Discharge of Hazardous Chemicals (ZDHC) Programme, to voice out the call for zero discharge of hazardous chemicals into the environment.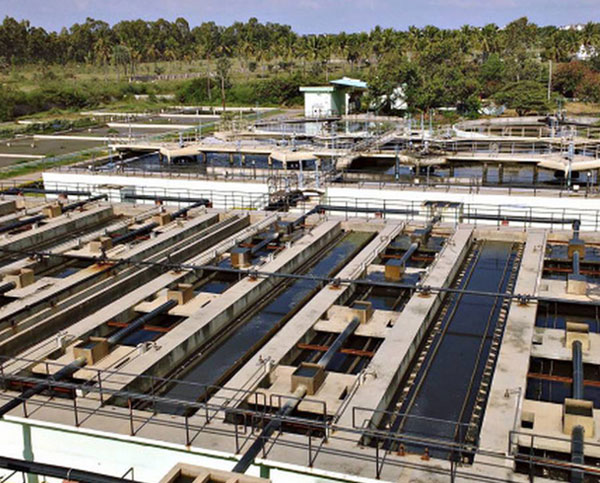 Other ground-breaking initiatives of PaCT in wastewater management includes:
Offering a seamless training program on Effluent Treatment Plants, designed for apparel brands and ETP managers. The training addresses key areas including ETP fundamentals, operations, maintenance, troubleshooting, and optimization.
Development of a Decision Support Guidance manual that guide brands in developing sustainable and environment-friendly product designs
Find out how PaCT helped the RMG sector of Bangladesh in this video.