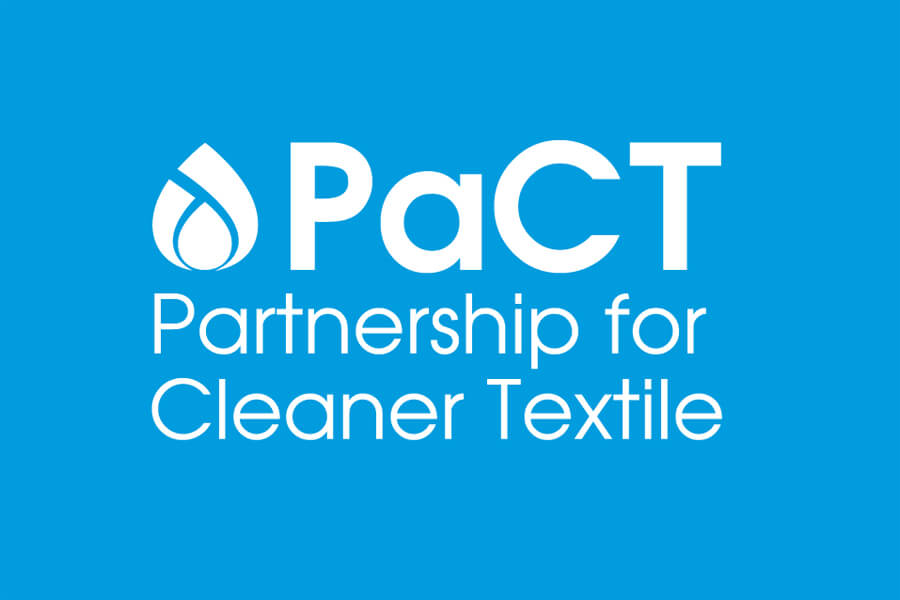 Deputy Governor of Bangladesh Bank (BB) SK Sur Chowdhury has given emphasis "…. mechanisms to capture the opportunities for water and energy efficiency investments need to be created or strengthened," BB Deputy Governor Sur Chowhury said while addressing at a workshop on Water and Energy Efficiency Financing as Chief Guest at a local hotel on Sunday.
The workshop, titled 'Water & Energy Efficiency Financing', organized by the Partnership for Cleaner Textile (PaCT) programme of the International Finance Corporation, World Bank Group, addressed some of the key issues in increasing overall financial flows to the sector through innovation in financial product offering and, market development.
"For water and energy efficiency investments to be made, water and energy efficiency concepts must be marketed to enterprises, and specific projects must be identified, designed, and appraised," the Deputy Governor explained.
Featured News