Webinar on PPE Production
In the context of the COVID-19 pandemic, garment factories have started repurposing production lines to produce masks, gowns, caps, shoe-covers etc.  To support our clients address some of the technical challenges involved with switching production, PaCT brought together global experts to share practical knowledge on PPE Production.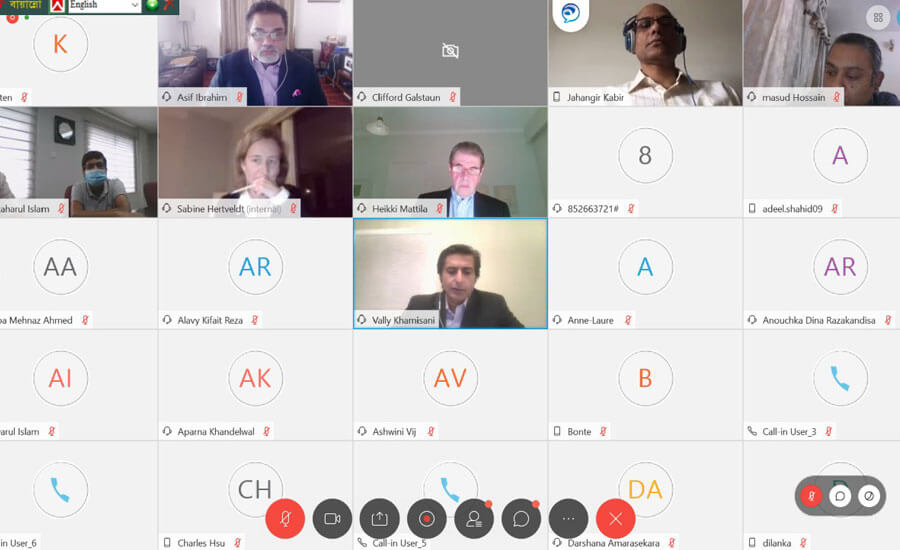 Share This Story, Choose Your Platform!