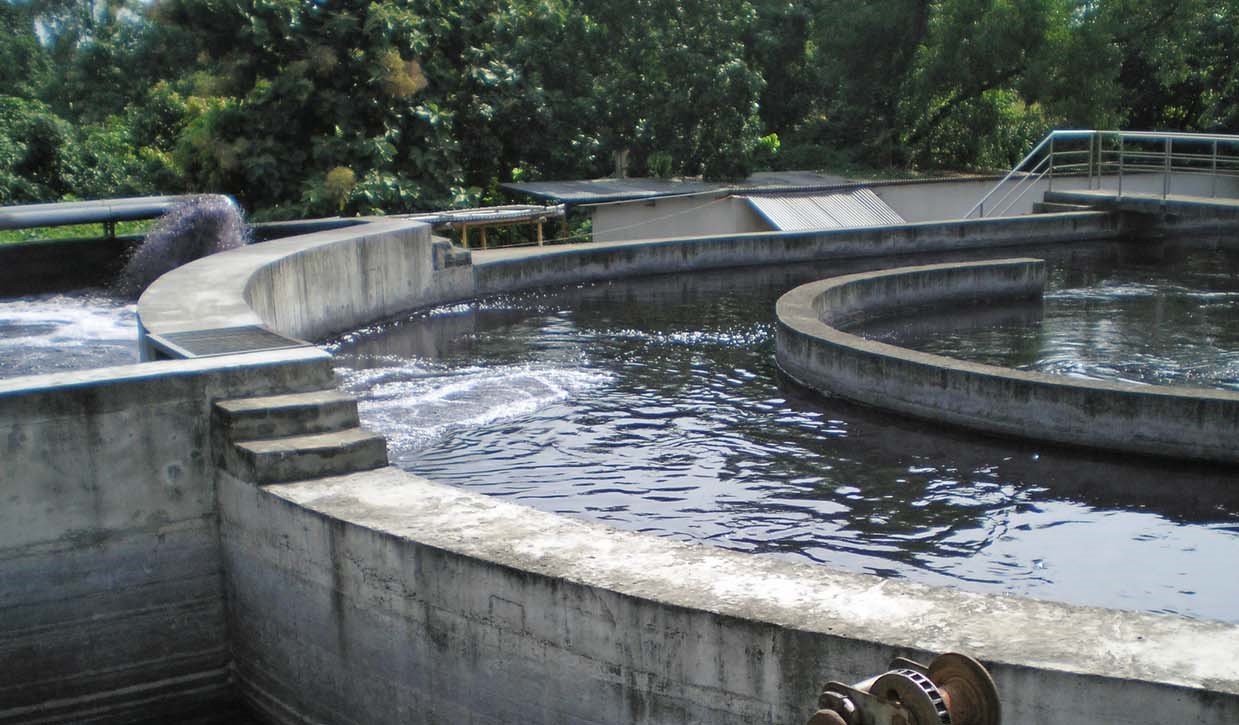 IFC led Advisory Partnership for Cleaner Textile (PaCT) is a holistic program that supports the entire textile value chain – spinning, weaving, wet processing, and garment factories in adopting cleaner production practices. Since 2013, the program has been working with brands, technology suppliers, industrial associations, financial institutions, and the government to bring about systemic and positive environmental changes for Bangladesh's textile sector and has been contributing to the sector's long-term competitiveness and environmental sustainability.
With support from PaCT, factories now have the greater technical capacity and access to technical assistance to invest in and to respond to water-energy challenges and trade-offs. This has resulted in water and energy savings and reductions in greenhouse gas emissions and wastewater discharges. Since its inception, the PaCT program has enabled 370 factories to save 25.54 billion liters of water, helped avoid 21.8 billion liters of wastewater, save 2.9 million megawatt-hours of energy, and reduce greenhouse gas emissions equivalent to 535,065 tonnes of CO2  every year.
With every drop of water saved, it is accessible for people.
Featured News