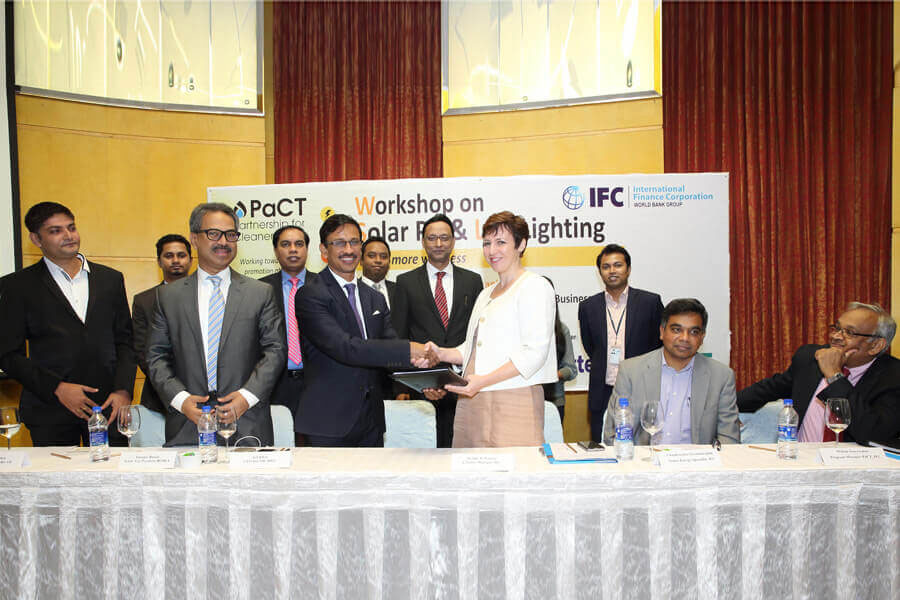 The Textile Technology Business Centre (TTBC) has organised a workshop to promote energy efficient technology in the country's garment sector.
The workshop titled 'Solar PV & LED Lighting' was held on Wednesday under the Partnership for Cleaner Textile (PaCT) programme of World Bank Group's International Finance Corporation (IFC).
It discussed developing Solar PV and LED Lighting as 'Green Lighting Options', organiser of the workshop said in a press release.
The workshop also showcased the opportunities for Solar PV plus LED Lighting in the textile and garment sector.
Featured News