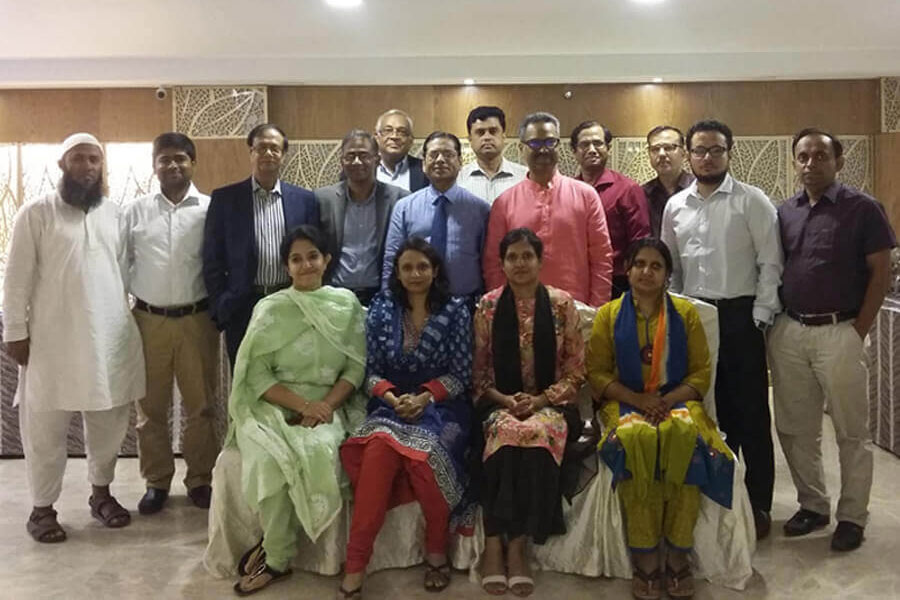 Bangladesh Partnership for Cleaner Textile (PaCT) officially launched the Textile Sustainability Platform (TSP) at a city hotel recently.
TSP is a national-level dialogue program, established to address resource use efficiency, and environmental sustainability of the textile sector in Bangladesh, said a press release on July 31.
The platform aims to establish the social capital for dialogue between the public and the private institutions, by convening stakeholders related to the textile sector to work collectively towards lowering sectoral barriers, and improving the policy and regulatory framework.
Featured News