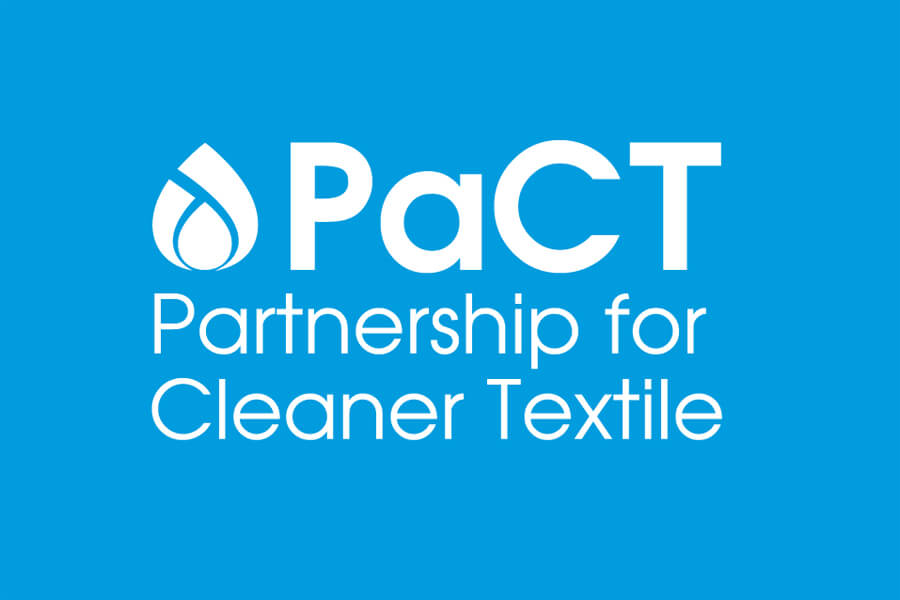 Bangladesh's target to double its apparel exports by next five years is daunting but achievable if the country can fix infrastructure bottlenecks, boost productivity and attract investment.
"The target is very simple, but a challenging one," said Sharif As-Saber, a Bangladeshi professor at RMIT University, an Australia-based public university.
He said the apparel exports were currently growing at nine percent. But the growth should be at least 11 percent to reach the target of billion by 2021 — a goal Bangladesh Garment Manufacturers and Exporters Association (BGMEA) set in 2014.
Featured News