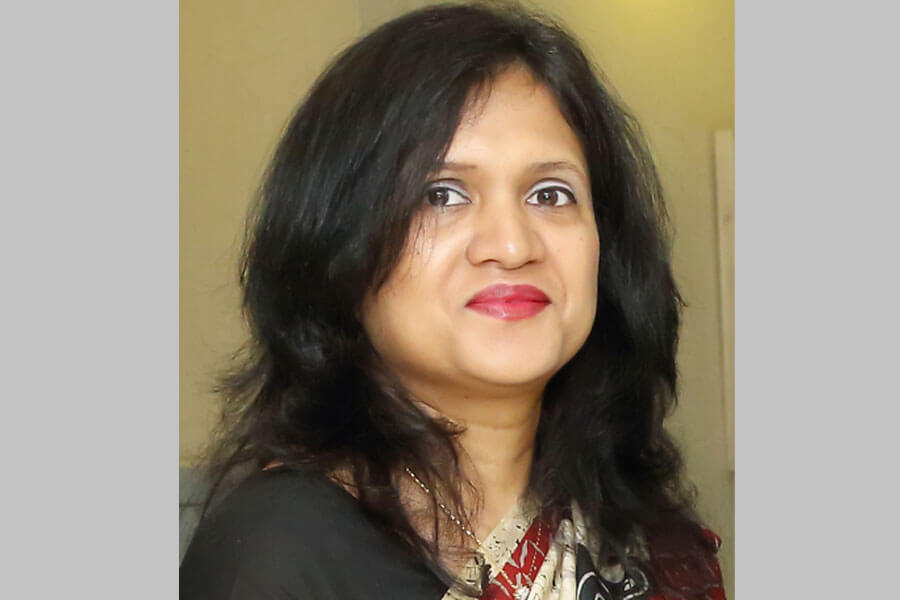 IFC has appointed Ms. Nishat Shahid Chowdhury as the new Program Manager for Bangladesh Partnership for Cleaner Textile (PaCT) Program. She worked as a Deputy Program Manager of the same program since November 2012. She led the 200 factory outreach component of PaCT program and was responsible for providing cleaner production advisory services to textile clients.
Nishat brings 15 years' of experience in designing and implementing projects aiming to improve standards and environmental sustainability. Prior to joining IFC, she worked for four years as the Senior Environmental Advisor at GIZ for Improving Eco-efficiency and Environmental Standards of Textile and RMG factories. As an Environmental Specialist of a USAID funded project, she made significant contribution to promoting cleaner production concept in the textile and RMG factories and improving enforcement capacity of the Department of Environment of Bangladesh.
Previous experiences also include working for European Commission and CIDA funded projects focused on pollution management and verification of arsenic mitigation technologies. She was also a lecturer of Environmental Science and Management at the North South University, Dhaka.
Nishat is a certified lead EMS Auditor (ISO 14001:2004) and has extensive experience in auditing textile, pharmaceutical, battery, ship recycling, fish processing and plastic industries.
She is a Commonwealth Scholar and completed her Research Master's degree focusing on petroleum pollution from University of Aberdeen, Scotland.
Nishat enjoys traveling, cooking and helping underprivileged children. She is presently supporting 120 orphans in a remote orphanage outside Dhaka.
Featured News