Tuesday, August 31, 2021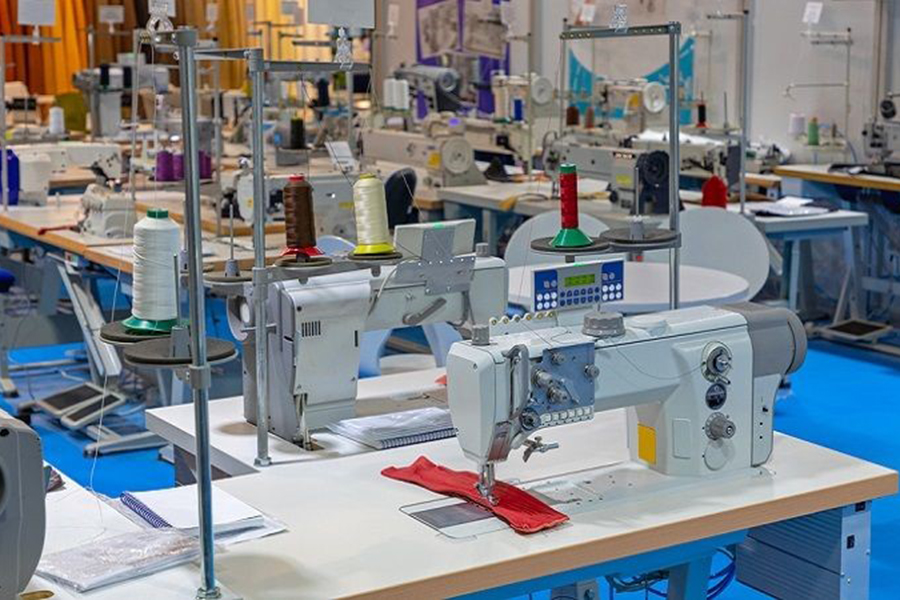 Newly appointed Ambassador of Netherlands to Bangladesh, Anne Gerard van Leeuwen, paid a courtesy call on BGMEA president Faruque Hassan recently to discuss about the current situation of the readymade garment (RMG) industry of Bangladesh, especially how the industry has faced the challenges caused by COVID-19 and the way it is turning around.
The discussion encompassed potential areas of further collaboration between Bangladesh and Netherlands for the betterment of the Bangladesh RMG industry, Bangladesh Garment Manufacturers and Exporters Association (BGMEA) said in a statement.
BGMEA president highlighted the industry's progress in the areas of workplace safety, social and environmental sustainability, including how participating garment factories under the Partnership for Cleaner Textile (PaCT) programme have reduced their water footprint. PaCT is financially supported by the Netherlands government.
For more information, visit https://www.fibre2fashion.com/news/apparel-announcement-news/dutch-ambassador-bgmea-prez-discuss-bangladesh-rmg-industry-276048-newsdetails.htm
Featured News