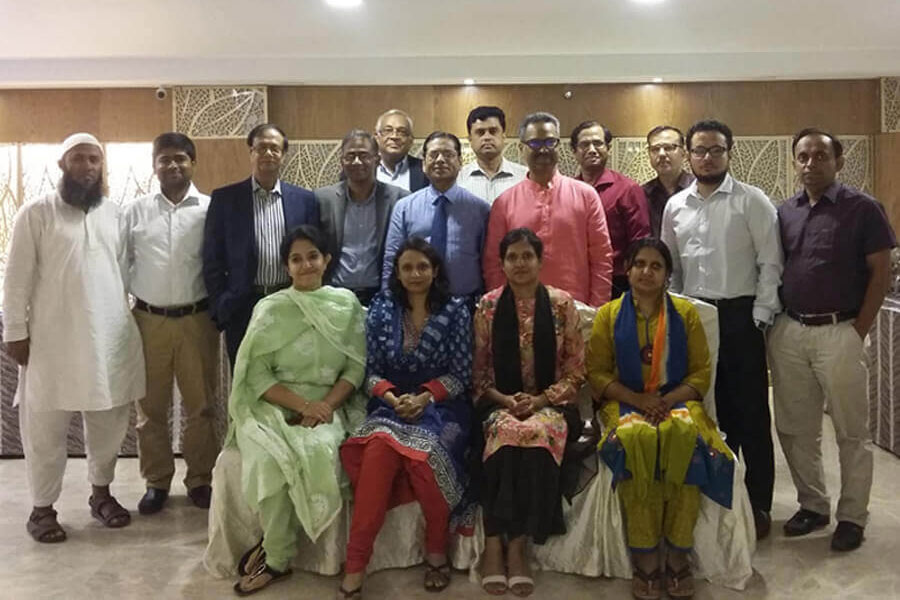 Inefficient and environmentally unsustainable practices within and beyond factory are severely impacting lives of the inhabitants of Dhaka city and neighbouring locations, experts have observed.
At a IFC-initiated dialogue, they emphasised voluntary actions by the industry, and working together towards lowering sectoral barriers.
The dialogue encourages the use of environment-friendly goods and recognises the role of the Textile Sustainability Platform (TSP) in promoting sustainable practices in the textile sector in Bangladesh, according to a news release.
Featured News